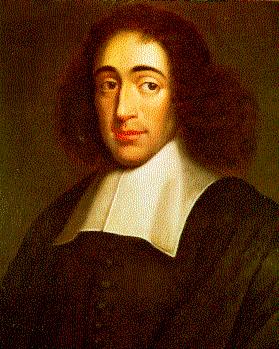 Guide to Philosophy on the Internet
Peter Suber, Philosophy Department, Earlham College
I stopped updating this guide in February 2003, after eight years online. I plan to leave it online for the foreseeable future and hope that enough links are still alive to make it useful.
I know that the guide contains many dead links and omits many valuable new sites. For a comprehensive, well-organized, and up-to-date guide to philosophy on the internet, I can recommend Tom Stone's EpistemeLinks.
—Peter Suber
Philosophy Courses, Syllabi, Teaching & Learning
I no longer link to individual syllabi, course home-pages, departmental curriculum pages, or lecture notes. There are now too many and I am not willing to track all those to come online in the future. I have removed the links of this kind that I already had.

Peter Suber, Department of Philosophy, Earlham College, Richmond, Indiana, 47374, U.S.A.
peters@earlham.edu. Copyright © 1996-2002, Peter Suber.